DVD
s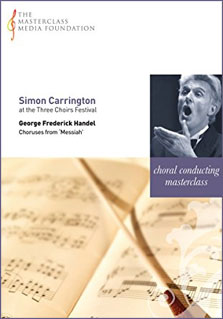 NEW!
Choral Conducting Masterclass
at the Three Choirs Festival
In this masterclass Simon works
with four young conductors on
choruses from Handel's 'Messiah,'
with a particular emphasis on the
modern lightweight approach to
the work.
» Interested? Click here.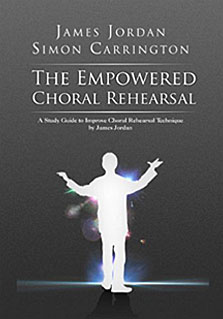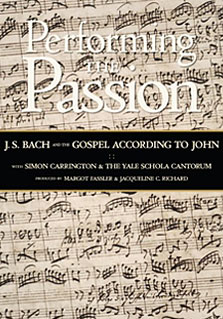 Performing the Passion
A documentary film examining the role of
sacred music within contemporary culture.
Featuring the Yale Schola Cantorum
conducted by Simon Carrington.
» Study Guide in The Yale ISM Review
» Interested? Click here.